Are you looking to live a healthier life style in 2018? Have the first two weeks been difficult? Don't give up! Tasty Matcha green tea can help your efforts. Whether you are hoping to lose weight or boost your general health, Matcha green tea will help you this year. Matcha Green Tea has been scientifically proven to help your body burn fat, prevent heart disease and boost your skin's health (read more about that here)!
The rich catechins in Matcha can help your body burn more fat and calories. Futhermore, a Japanese study showed that people who drank green tea daily had a 20-30% less chance of having a stroke than those who did not! Greek researchers also discovered that green tea improves healthy blood flow and artery relaxation. The catechins in green tea help the body restrict the digestion of lipids, which include potentially heart harming cholesterol intake.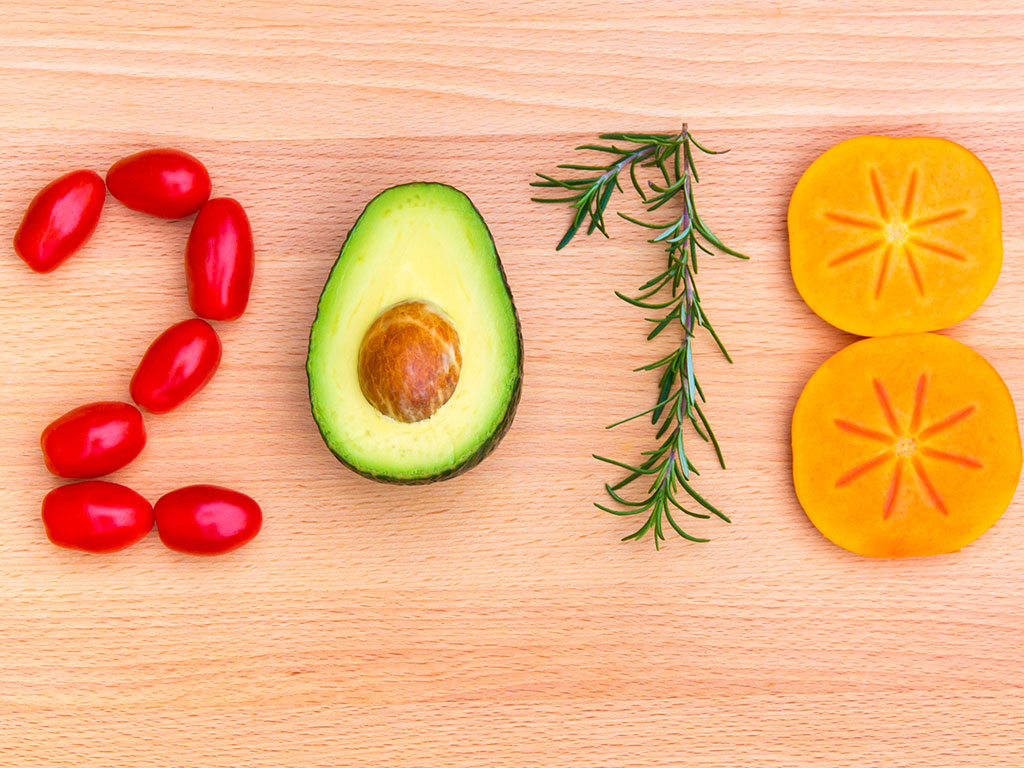 Would you love the benefits of Matcha but don't like that green tea taste? Not an issue! Our non-artificially flavoured Matcha powder (in delicious strawberry and vanilla) will enable that you receive the health boosting benefits of organic Matcha in a taste that you love. You can also enjoy our superfood Matcha powder in tasty smoothies (see recipe here) or protein shakes! 
 What are you waiting for?! Treat yourself to the gift of health this 2018 without sacrificing wonderfully tasting drinks. Don't give up on your health goal! Matcha can help you create a healthier lifestyle this year.